Haberl Moments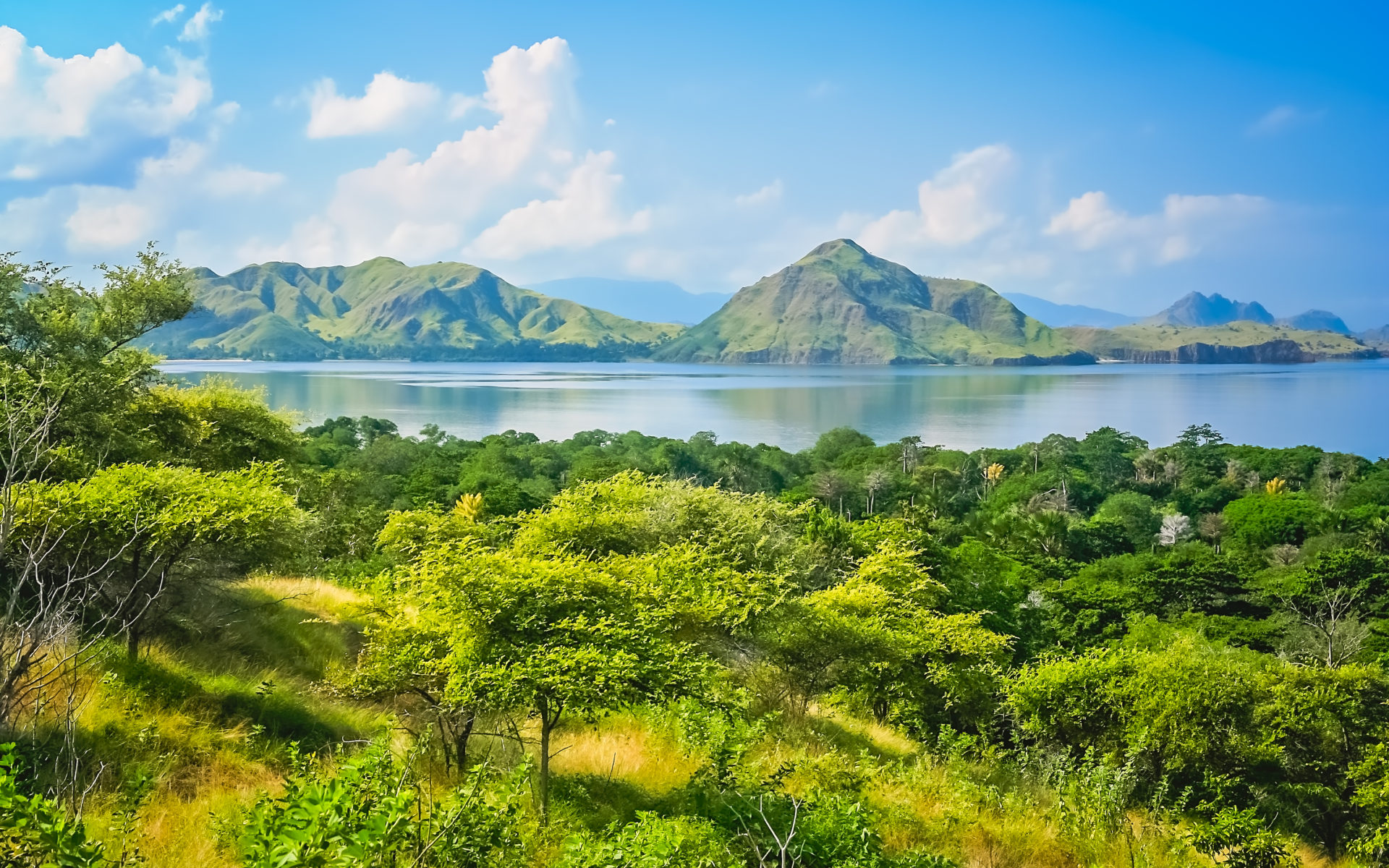 Haberl-Moments
are real experiences.
Kissed by wilderness
For months we were looking forward excitedlyto our Botswana trip. When the time came, we were not disappointed for a second. Our personal highlight was the "Tented Safari". While we were able to discover the wonderful Okavango Delta during the day, a small camp was built just for us, again and again. You are rarely so close to nature. In the evening, you bring the day to a close with a campfire and listen to the unique soundscape at night. Elephants were tasting leaves from the trees and hyenas were laughing at the moon. We felt completely safe at every moment and would repeat this experience anytime. It was an incredible adventure of a very special kind!
– Botswana, 2019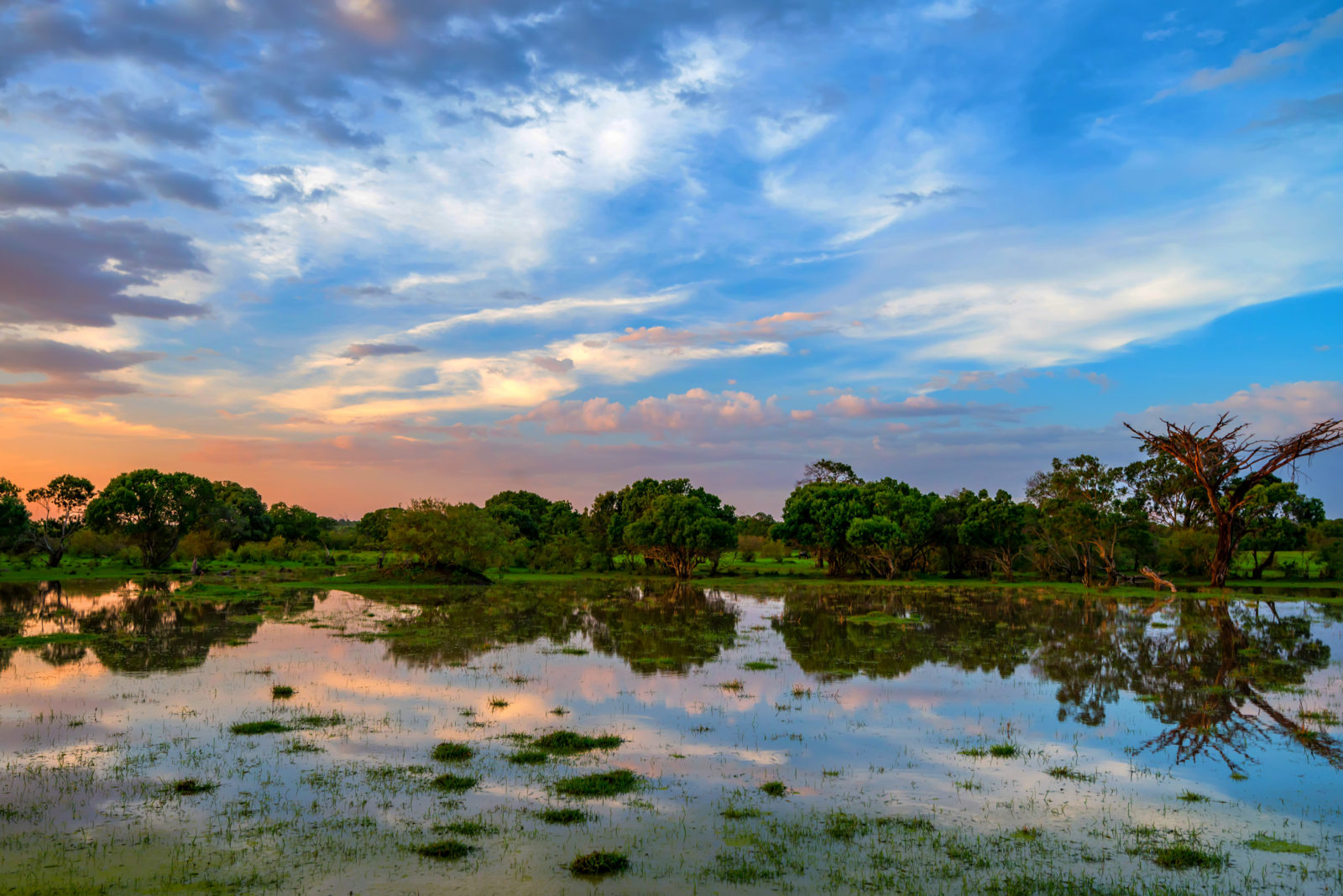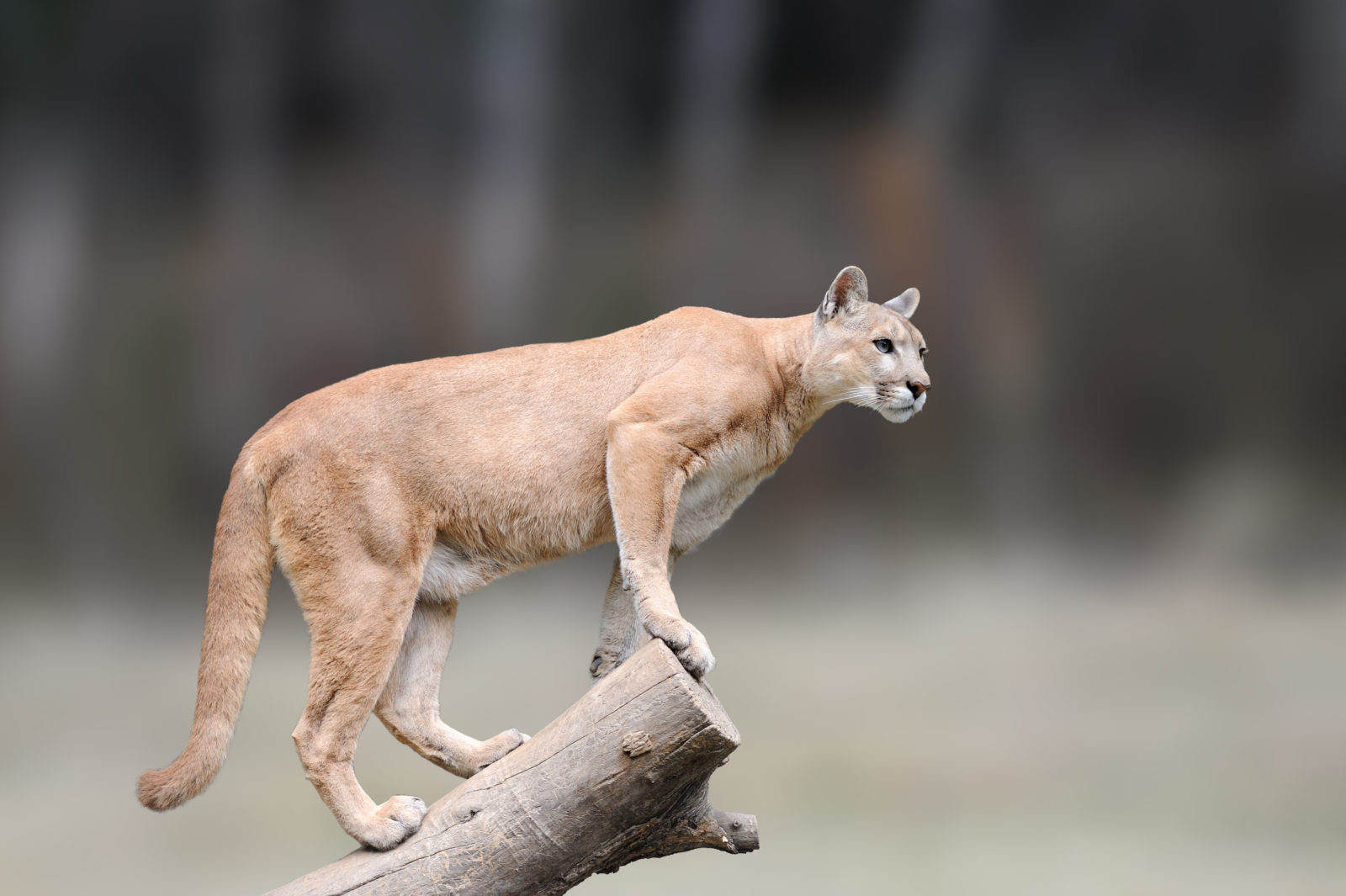 To face a puma
The encounter with wild animals is always a guarantee for special experiences! But one special moment during my Patagonia trip, I will probably not forget that quickly. As a wildlife photographer, I sat in wait and hoped for great shots. With patience it was necessary to withstand the weather conditions of Patagonia. When suddenly a puma, one of the world's shyest and rarest wildcats, moved in front of my lens I could hardly believe my luck. A breathtaking moment!
– Chile, Argentinia, 2016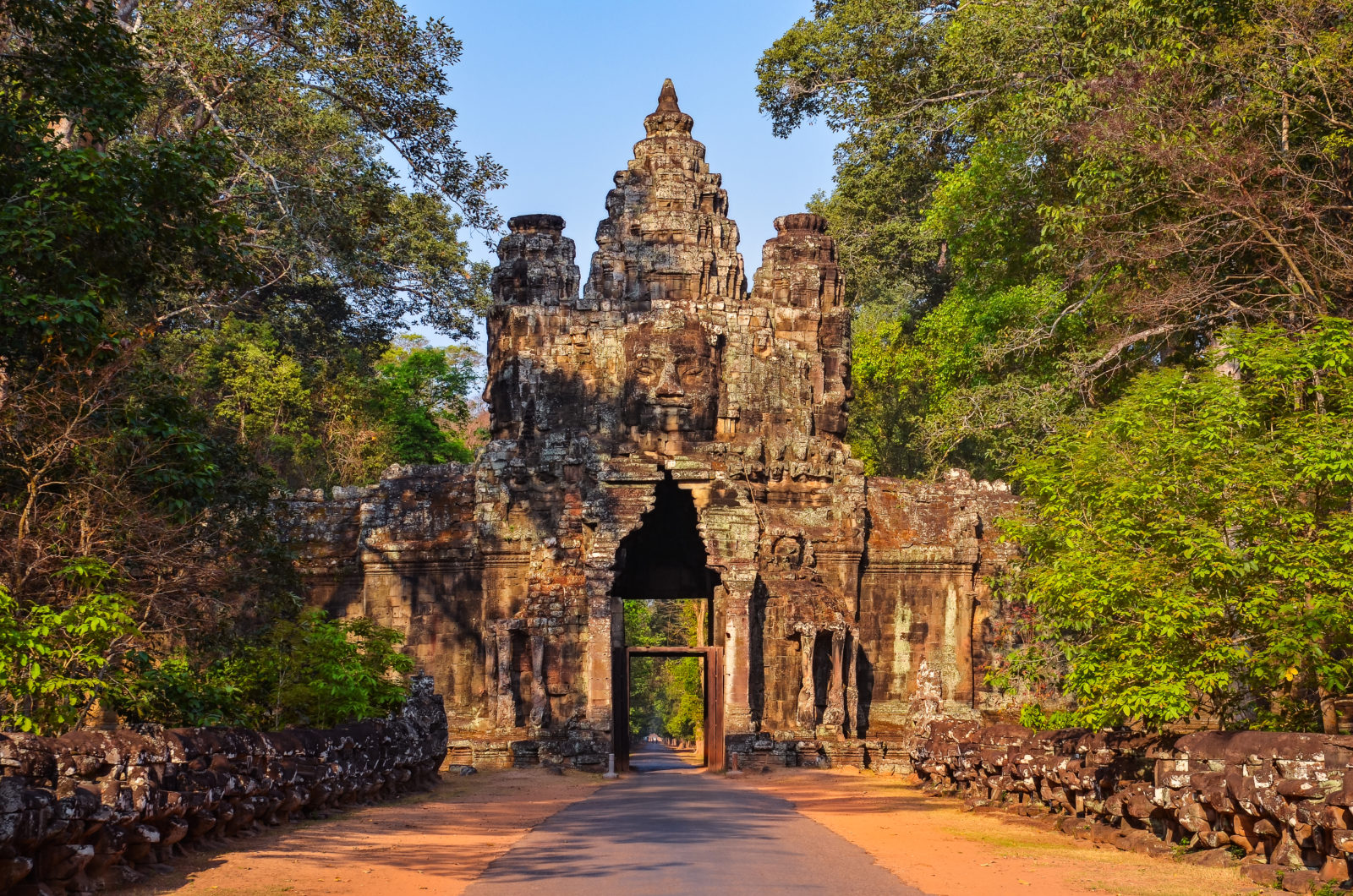 A temple for your birthday?
Southeast Asia is not stingy with treasures of all kinds! However, I wanted to plan an unforgettable experience for my husband's birthday. The Haberl Tours Team gave me the best possible support and organized a unique experience for all of us. For one evening we had the temples of Angkor just for us. Our table and a small stage, on which later traditional Khmer dances were performed, were dipped in the soft light of countless candles and lanterns. The dinner at this mystical place was amazing! Thank you for this unique experience, we will talk about it for a long time!
– Laos, Thailand, Cambodia 2019
Simply live the #haberlmoment