Pure spirit of wilderness.
canada cheeseburger grizzly officer bbq washington yosemite eagle beach jazz indians prairie country sheriff
Explore the almost invincible forests of Canada and the endless Prairie across beautiful coastlines of California. Stop over and visit breathtaking national parks with its rich biodiversity all over North America.
Essence of freedom. The wind blows through your hair during your cabrio ride over the steep California coastline. The endless gullies of the Grand Canyon lie at your feet. The noble drop of Californian grapes kisses your taste sense. Enjoy life quality in its purest form.
Caribbean nights
Let yourself get taken back to the 1950s – in all its dimensions: colorful vintage cars, motley facades, relaxed music.
Feel welcomed by the warm hearts of local people. Enjoy the incomparable rum and handcrafted cigars. Get ready for a relaxing time full of exciting discoveries and the zest of life.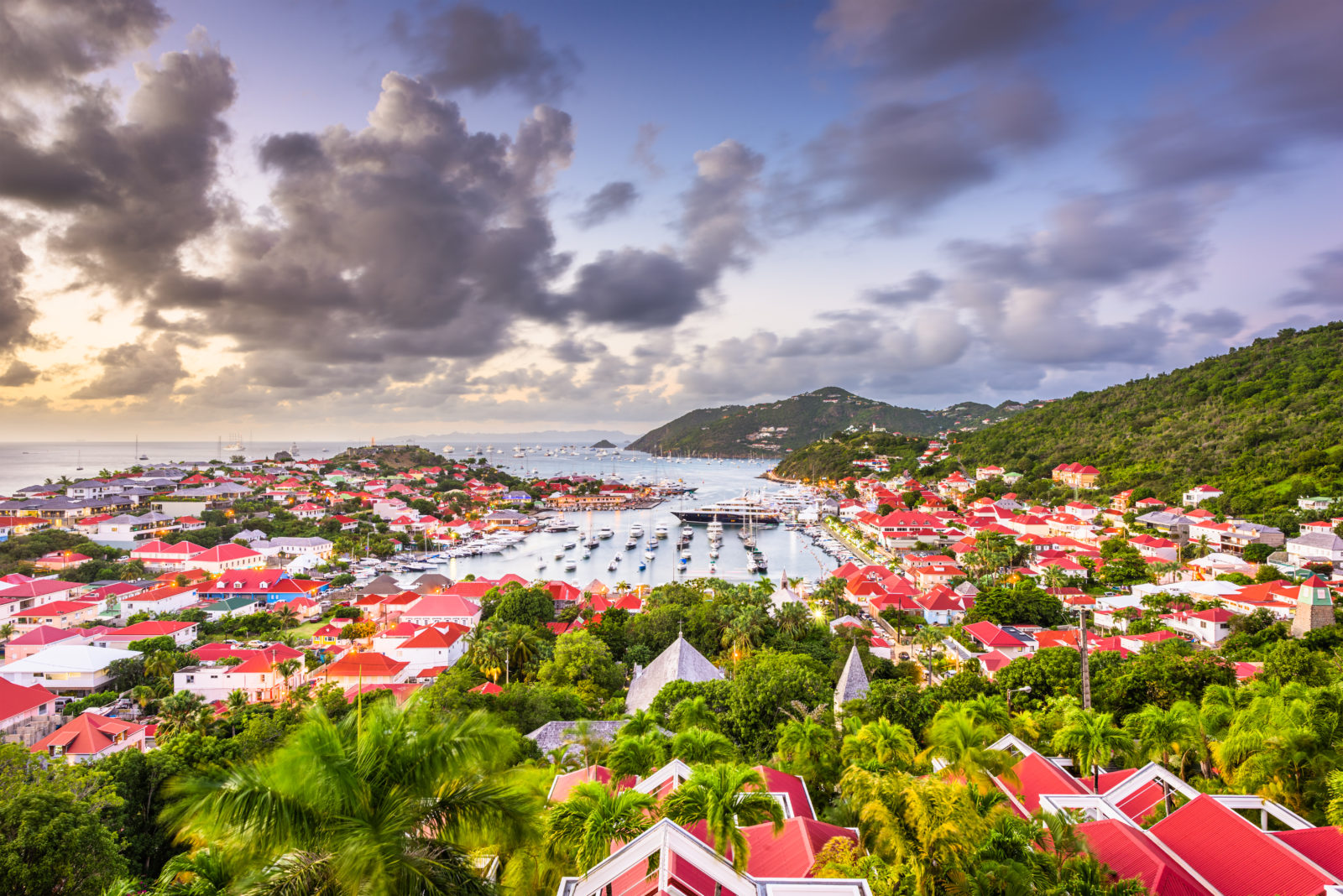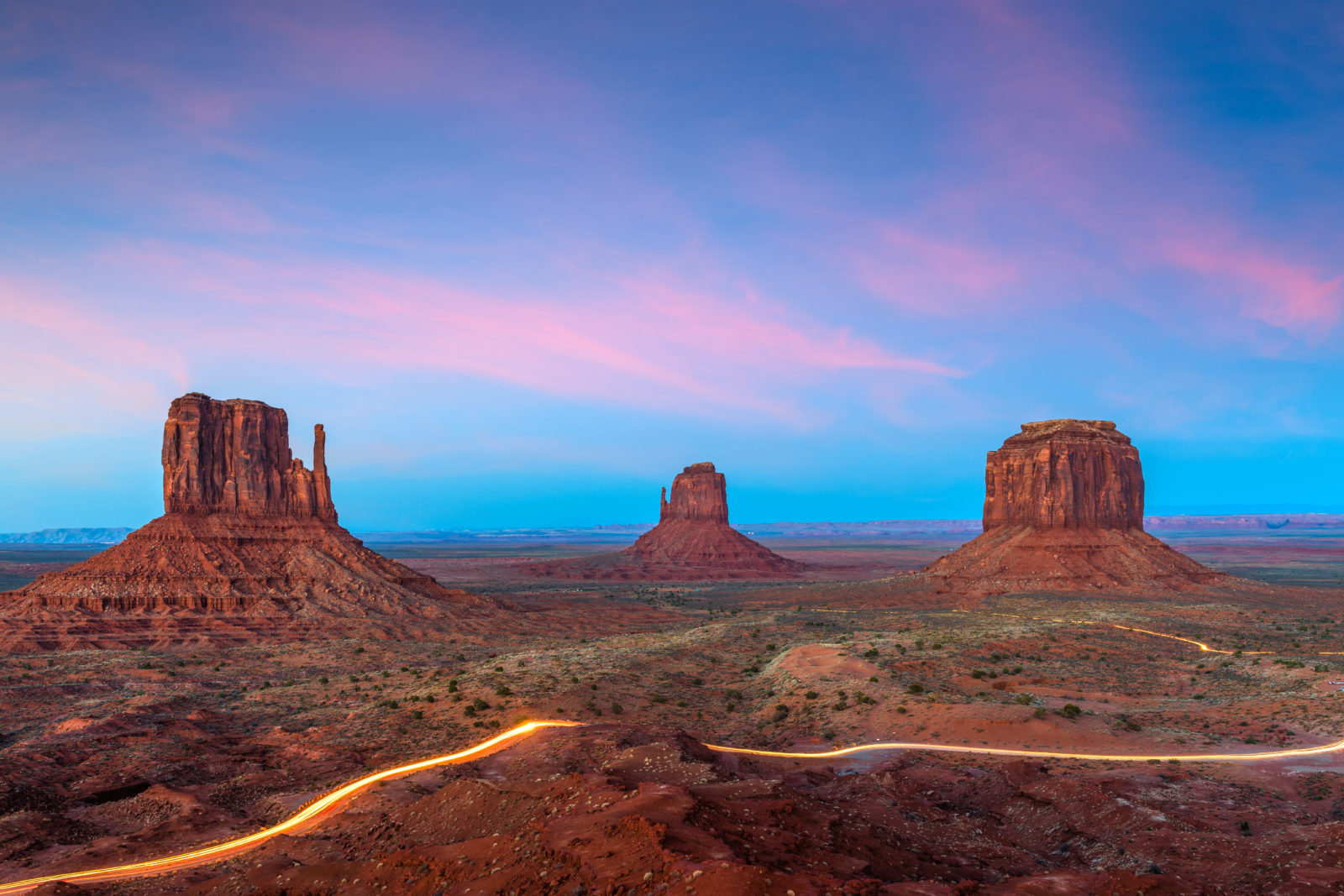 Call of wilderness
Discover the variety of North Americans national parks with all its possibilities, but of course without losing precious comfort and luxury. Be prepared for an unforgettable adventure with fascinating landscapes and its amazing animal kingdom.
Did you know, that in North America…
Crocodile or alligator?

    Both are exciting.
So why decide for one when you can have both?
The Florida Everglades are the only place in the world where you can admire both, wild crocodiles and alligators.
Nessie exists as well in Canada?
    Forget Loch Ness!
In Canada there is Ogopogo.
It's supposed to be going on in Okanagan Lake. It was reportedly sighted for the first time in the 19th century. Since then, according to eyewitnesses, it would show up more often.
Cheers

    Bottom up!
Whether for an after-work drink or just like that: you can't go wrong with a frozen margarita in the USA at any time.
Did you know that frozen margarita originated in Texas? The tequila base of the refreshing drink reveals its proximity to Mexico.