Natures pure perfection.
outback cattlespotting aborigine wellington tasmanian devil billabong great barrier reef 42 wallaby way, sydney
A potpourri of magnificent cities, rough wilderness, picturesque landscapes and colorful reefs. Australia, New Zealand and the islands of Oceania have a lot to offer.
Main attraction wilderness. Away of the precious cities you will find the main act of your Australia trip, which will make your experience unforgettable. The nature! Swim and dive with manta rays or take a shower under wild waterfalls of mother nature. Or do you like to take a walk at the impressive shores? We will design your moments!
This is what dreams are made of
Australia has so much to show and explore. The dramatically wonderful landscapes seem endless, but also unique natural monuments like the Red Rock (Uluru) or simply the famous Great Barrier Reef will fill you with excitement.
Far away, absolutely beautiful and amazing – visit the Pacific islands. Blue water and endless beaches allows you to feel like in a dream.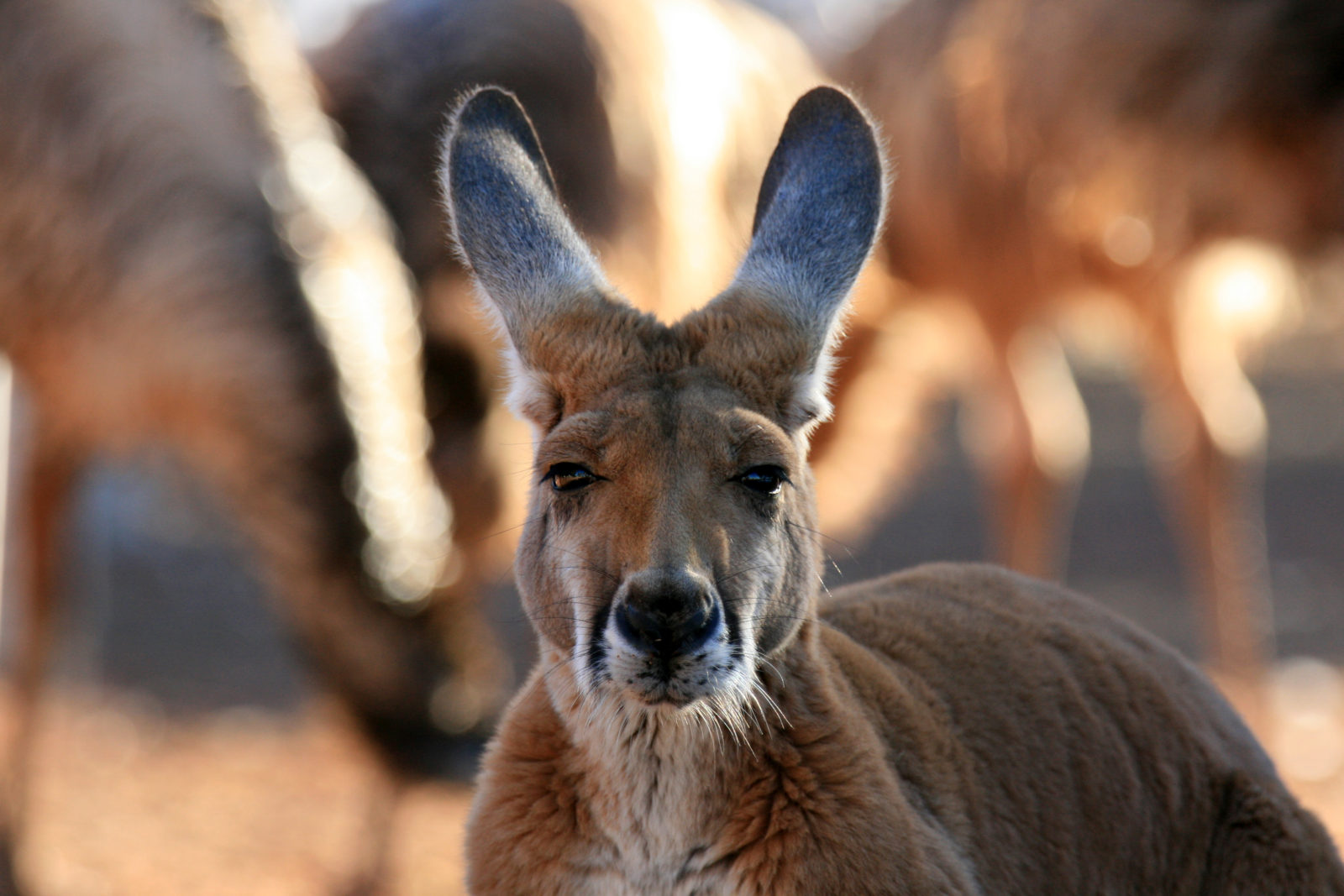 Fantastic adventures
Embark on a fascinating tour deep into the Australian Outback. Admire the biodiversity of the continent and enjoy the quiet seclusion – without to renounce the accustomed comfort and luxury.
Experience the hospitality of the Australians and New Zealanders and their own way of life. Take a sip of the everyday life of Australian natives – the Aborigines.
Did you know, that in Australia…
Beach, as far as the eye can see

    Invites you to dream.
In Australia, it feels like there are as many beaches as sandgrains on the sea.
If you visited a different beach in Australia every day, it would take more than 27 years to see everyone.
No snakes

    At least not in New Zealand.
Those who do not like flittering snakes and other poisonous animals can rest peacefully in New Zealand.
Galactic view

    There is no hiding.
The Great Barrier Reef, at the east of Australia, is the largest living organism on earth.
You can even see this gigantic reef from space, and even though it's in the ocean, it has its own mailing address.