On the tracks of modern world.
hanoi steps rice phuket dragonfruit geisha karaoke hokkaido kazakhstan wall everest sticks kimono philippines bali
Nowhere else culture, traditions and modern world find its flow together at this extend. From the man-made rice terraces over the highly technical cities – Asia is a small world of its own.
Antique and modern wonders. From the roof of the world in Tibet, the hustle and bustle of Thailand's night markets, the lush greenery of Borneo, the high culture of India and China, to the dream beaches of Vietnam, the shimmering metropolises of Shang-Hai, Singapore and Bangkok – there is something for everyones taste and interest.
Incorruptible beauty of tradition
Southeast Asia consists of 11 countries, thousands of different islands and countless various traditions and cultures. Get away into a symbiosis of modern world with futuristic techniques and find the old ways with rites and traditional rules. Inhale the atmosphere of lush rainforests, surrounded by golden beaches and proud volcanos studded with temples and ruins from forgotten civilizations.
That's pure Southeast Asia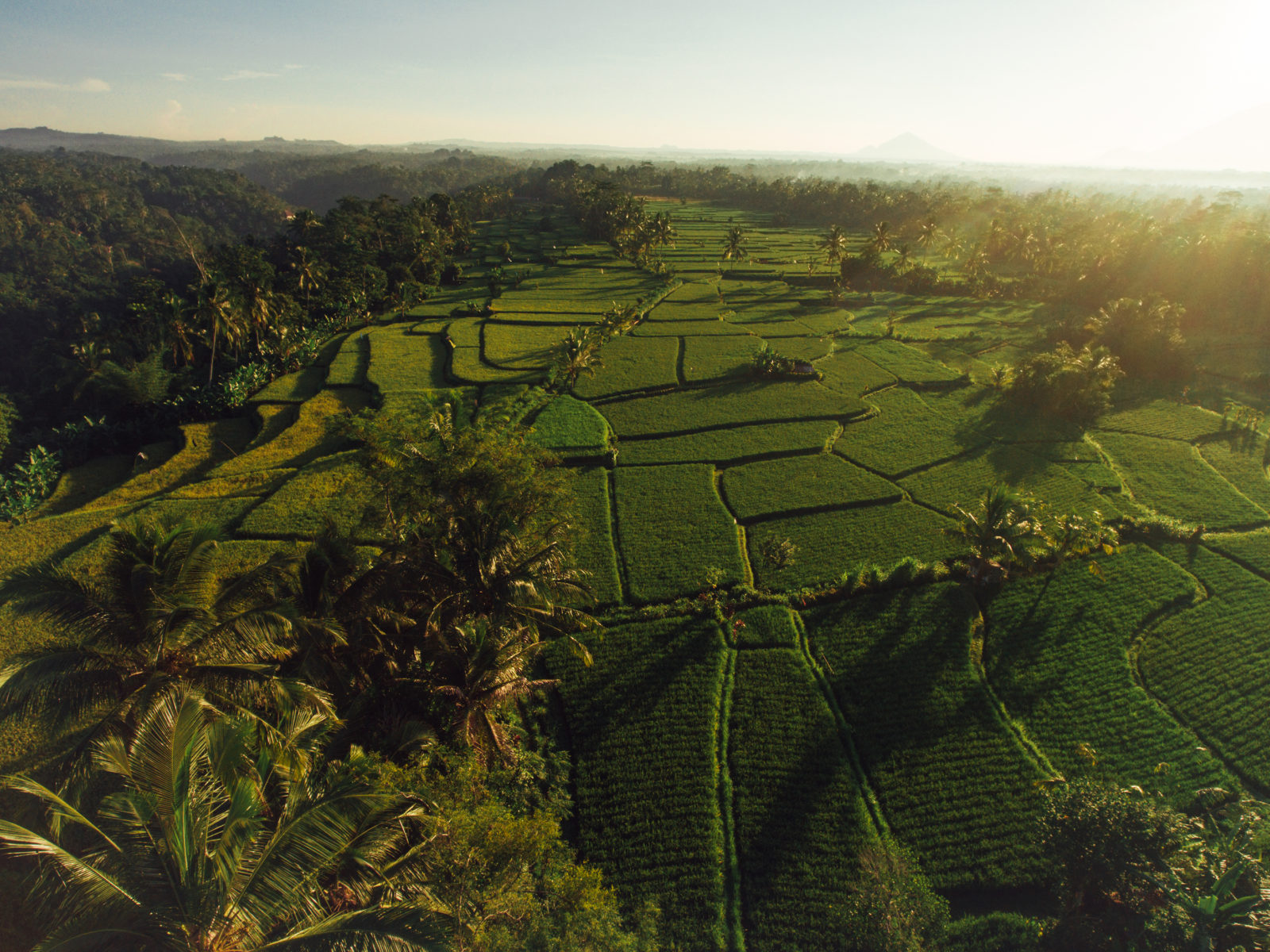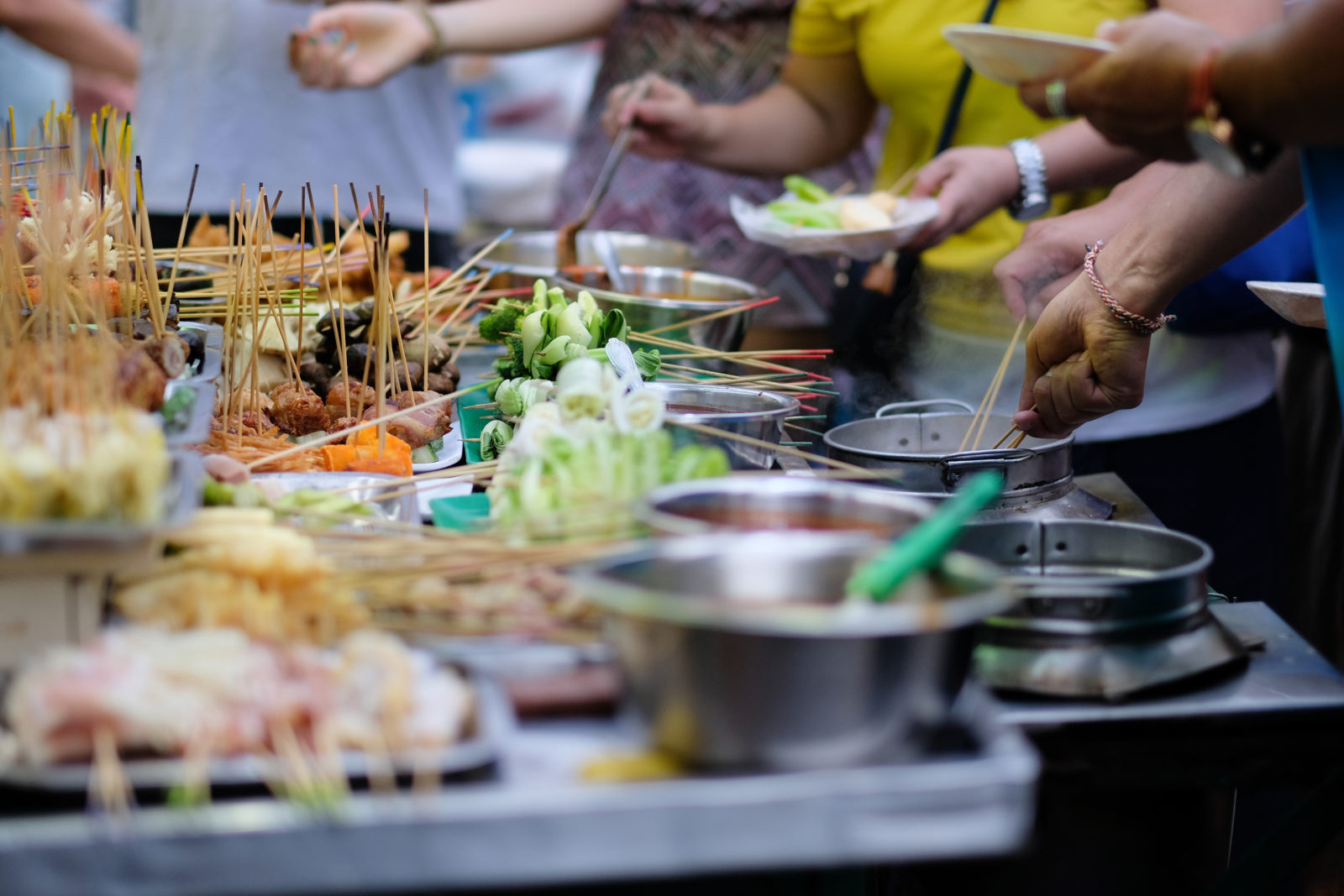 Delicious Asia
For some good tasty reasons many parts of the asian kitchen has been brought to Europe.
Authentic foods, wonderful aromas delicious spices and herbs mixed to perfection are nowhere to find in this amazing manner than in Asia.
Did you know, that in asia…
So close to the sky

    Nine of the ten tallest buildings in the world are located in Asia.
Here we have the Burj Khalifa in Dubai, which clearly occupies first place with an impressive 828 m altitude. By the end of 2020, however, it is to be replaced by the Kingdom Tower in Saudi Arabia, at a height of 1,000 m.
Ups and downs

   The asian landscape has much to offer.
So you can find both, the highest (Mount Everest, 8,848 m) and the deepest (Dead Sea, -395 m) point of the earth on this continent.
Persian milk

  In Iran, traditional yoghurt is known as "Persian milk".
It is also believed that yogurt is a magical food. It is used to treat sunburns or prolong life.