Individuality beyond expectations.
paris spain alps fjords baguette middle sea gracht pommes frites mind the gap gruezi prague midsommar aphrodite frutti di mare sofia val de loir
If you live for diversity and are looking for variety, Europe with its cultural stronghold and multi-facetted faces will just absorb you in excitement. Discover many different languages, cultures, traditions, food and exciting cities.
Living identity. An expedition through the fjords of Norway, holidays under the sun of south of France or exploring the eastern part of Europe – this continent offers a tailor-made solution for all those seeking pure relaxation.
Beautiful Europe
Whether a weekend trip through one of the most impressive European cities, an adventure holiday in the far European north, or may it be a pure relaxation on the beautiful beaches of South France. Haberl Tours will tailor your perfect unforgettable experience.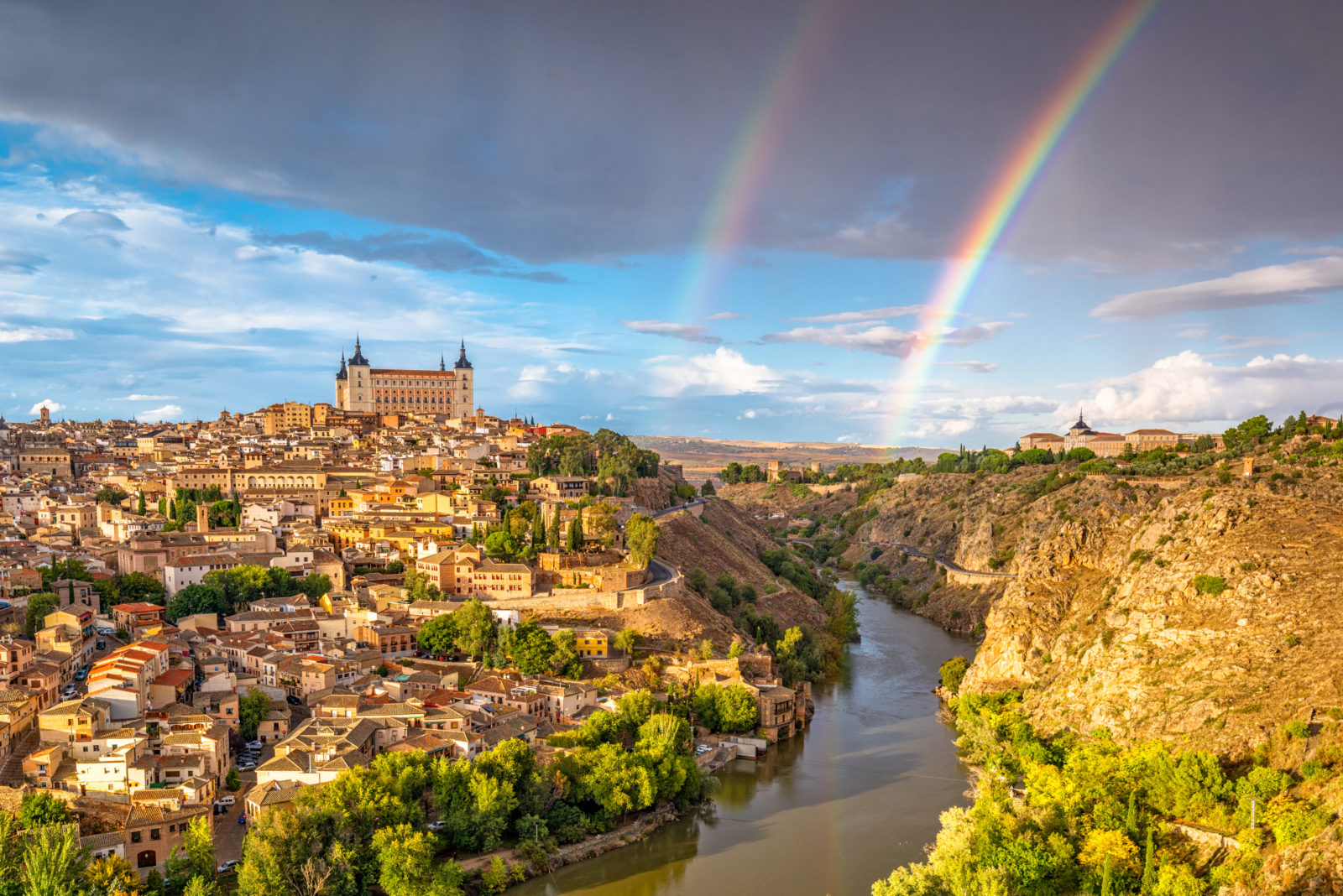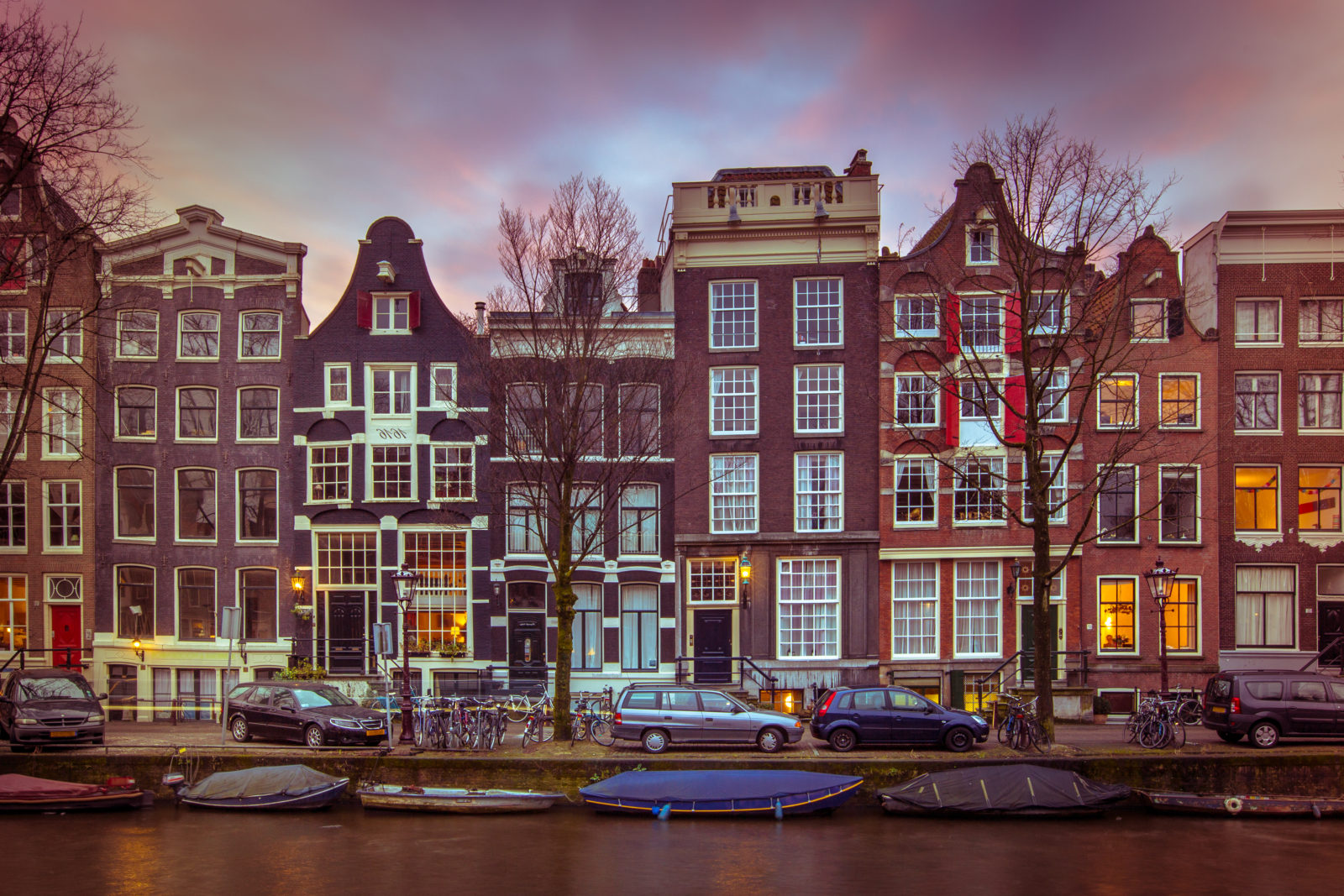 Just another world
Discover Europe just from a different world far away from mass tourism and holiday destinations.
Enjoy the comfort and let us present our hand-picked tours. See what Europe has to offer.
Did you know, that in Europe…
Sweet Tooth

     Schoki. Choc. Chocolate.
The Europeans are special gourmets. This fact is well known.
But did you know that Europe sells and eats half of the chocolate produced all over the world? The front runner here is Switzerland.
Continent of wine

    Small but with kick.
Although Europe is not the largest continent, it is a very productive one.
Almost half of world wine production is in Europe. The biggest producers are Italy, Spain and France.
David and Goliath

   A record as well.
Europe is home to both, the largest and the smallest country on earth.
The Vatican in Italian Rome and Russia. Russia is the largest country in the world both in terms of population and area.