About us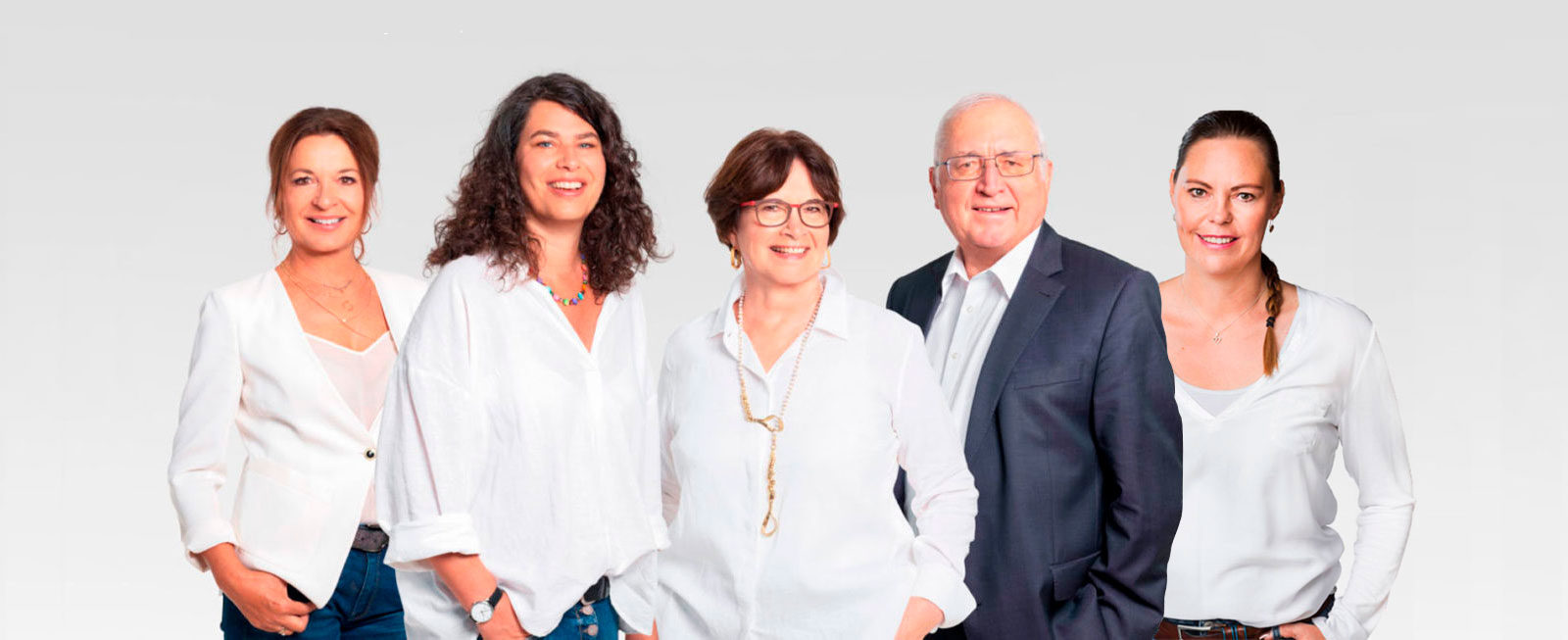 This is us.
We are here for you.
Leisure, and especially the holiday season, is probably the most valuable time in our society.
For this reason we take a special care of this precious time in our life. Extraordinary travel experiences, getting to know people in other cultures as well as inhaling the foreign landscapes and lifestyles. For many people the very big dream just awaiting to be fulfilled.
In this name, our ultimate goal is to make your journey to a unique and extraordinary experience for all senses. We are connecting your individual needs and wishes with our varied and detailed experiences about various countries and their cultures. Our planning and organizational works are fast, conscientious, trustful and uncomplicated.
Our powerful team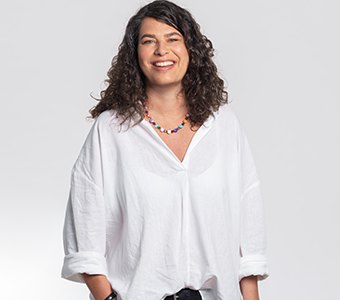 Nina Haberl
Fineness, beauty and peculiarity are given in her blood. Just as she approaches things and looks at them with her eyes, discusses with her head, feels with her heart and finally senses with her stomach – thats how the unforgettable and wonderful Haberl-Moments are created.
Contact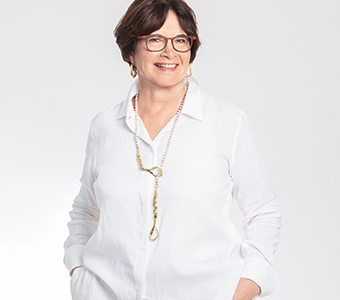 Rosita Haberl
Rosita is a passionate cook – and the team enjoys these delicious creations to the fullest. She has traveled the world with her husband and travel visionary Michael. As co-founder of Haberl Tours, Rosita has a great overview and organizes the business with a lot of energy, heart and soul.
Contact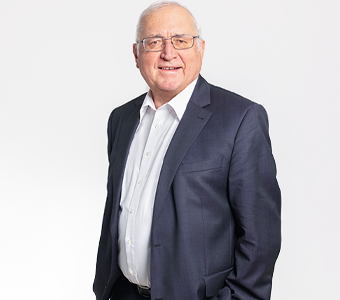 Michael Haberl
Michael's knowledge and know-how are both, for his customers and for employees, like the "the holy book of travel". You could also call him "Maestro of the World Tour". If it's the latest travel trend or something that was 20 years ago, Michael knows about everything. His favorite city to "relax" is Luang Prabang / Laos.
Contact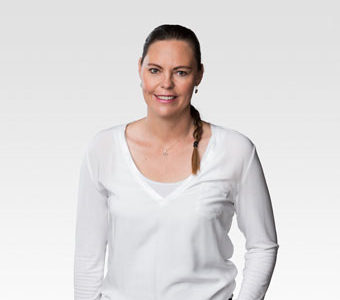 Bianca Gastl
True to her motto: "Don't dream your life, live your dream", Bianca has traveled all the world's oceans with Hapag Lloyd and worked in the travel agency for 15 years with great attention to detail. As you can see, travel is in Bianca's blood. We are very happy to welcome her to the Haberl Tours team!
CONTACT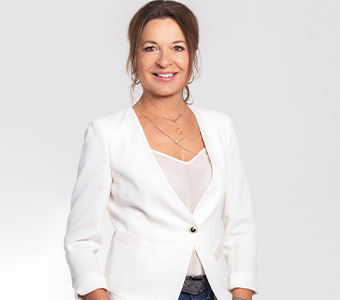 Ina Muigg
Stylish and with a great sense of the extraordinary. Ina sets new trends in traveling. Her way of telling travel stories is simply thrilling. She loves to visit countries in a way, that she is allowed to experience the authentic, the genuine – unadulterated encounters with people and cultures.
Contact
Who we are.
We work as an independent, family-run travel agency and as a tour operator with a focus on individual travel.
What we stand for.
Both with our customers and partners we maintain a respectful, family-like handling of handshake quality.
What we do.
We listen attentively so that our ideas and offers are perfectly attuned to your ideas.
What you can expect.
Look forward to an enthusiastic and powerful team for whom individuality is a real promise!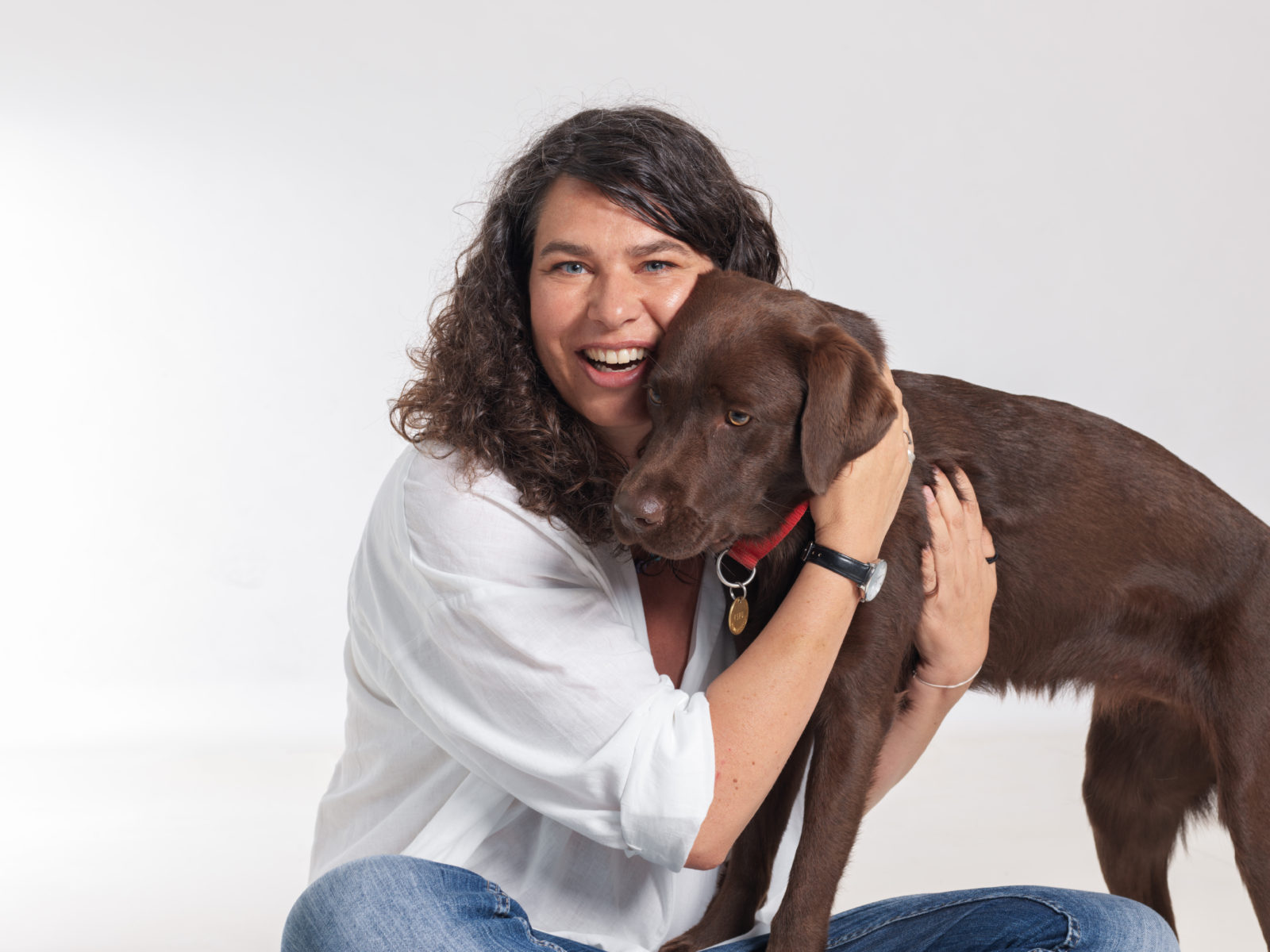 Lotte, our office labrador
The petite Labrador lady ensures with her cheerful tail-wagging always a good mood in our office. If she drives mischief, she knows how to distract from it with her "brows". Our Lotte loves bananas, but is also satisfied with almost anything else edible, including salmon, as found on Canada's Labrador Peninsula. Come visit us in our office, Lotte will be the first to welcome you.
Find us on instagram
@haberltours