Magic of wilderness – variety of species
air safari lodges mesa glamping johannesburg elephants
Discover the natural beauty of the black continent with its so many beautiful faces. A journey through Africa surely will give you goosebumps. Imagine on the one hand the tropical rainforests and huge mountains with its ever green highlands, but see on the other hand the endless savannah of Serengeti with its unpolished grace, which makes you feel grateful.
Rich culture – wild life. Ernest Hemingway once said: "I can not remember a morning in Africa when I woke up and was not happy."
Dream of Marocco
Morocco will captivate you from the first second. See colorful, intoxicating markets packed with herbs and spices. From the lively Djemaa el-Fna square full of music, storytellers and snake charmer in Marrakech to the solitude of wild coastline and endless sand dunes of the M-Hamid desert region.
Morocco offers everything you need for a wonderful break from everyday life – in every season.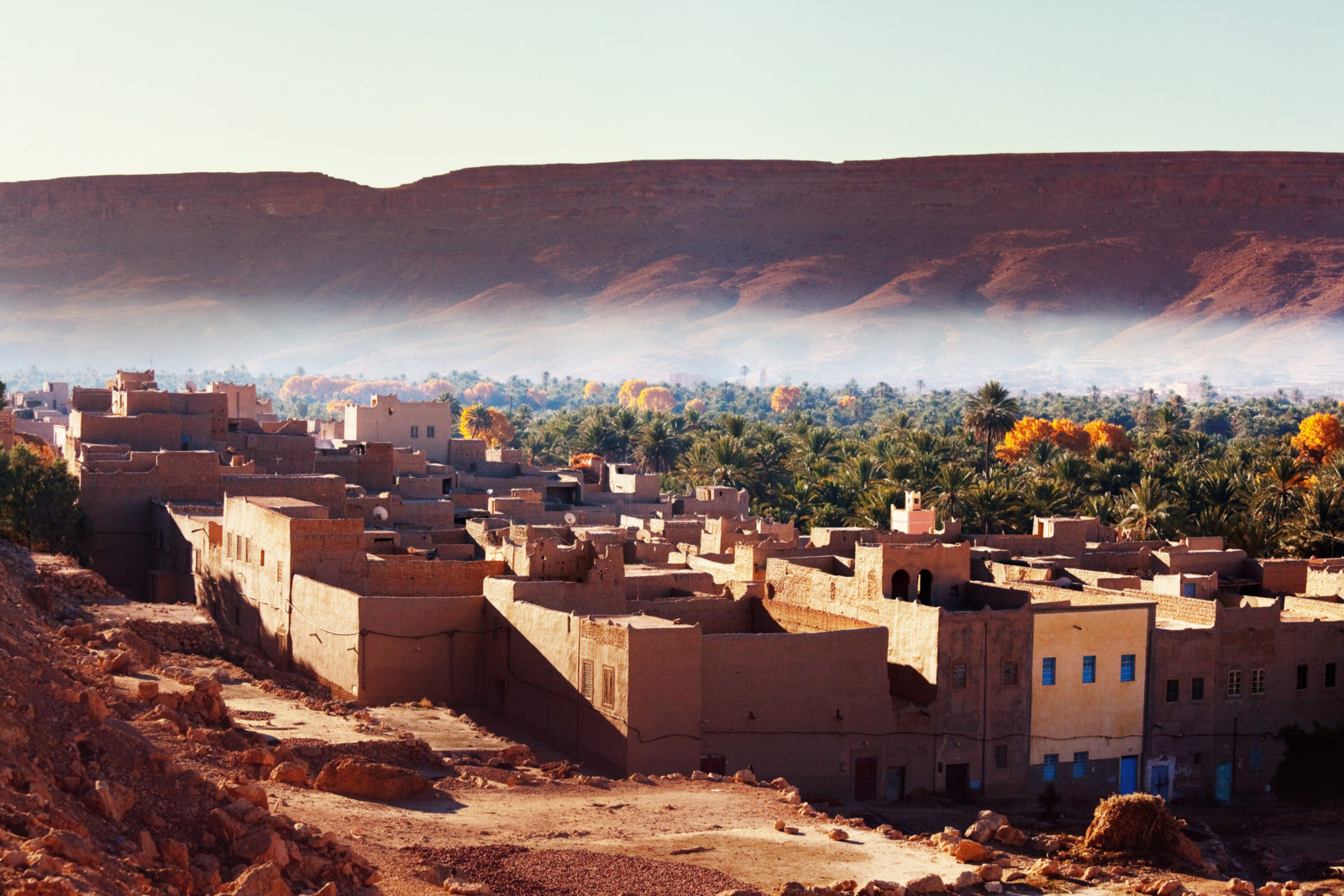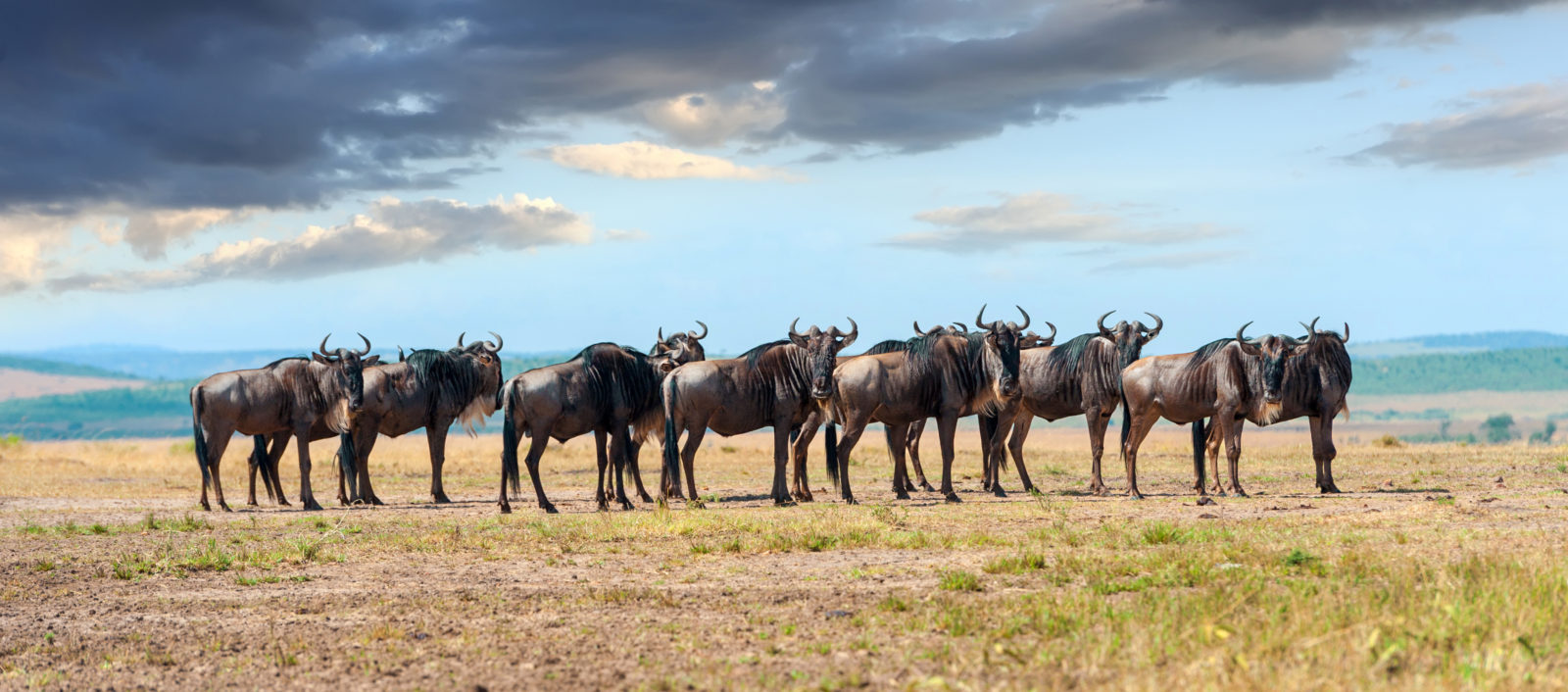 Fly me around in Botswana
Let your life-dream get fullfilled! You are going to fly from camp to camp with small aircraft and experience the full force of african diversity. The epicenter of Botswana's wilderness is undoubtedly the Okavango Delta. No open desires left from the exquisite camps there.
If you prefer to stay "on the ground" – then Mobile Safaris (= Camping / Glamping at its best!) are a fantastic way to experience the diversity of the flora and fauna.
Did you know, that in Africa…
Magical Nights

    Perfect for starspotting.
In addition to Chile and Hawaii many shooting stars can be observed in Namibia.
This is partly due to the relatively cloudless sky, that there is hardly any artificial light and little air pollution.
Sweet Waters

    Who would have known that?
The second largest freshwater lake in the world can be found in Africa.
Compared to Lake Constance, Lake Victoria (Tanzania, Uganda, Kenya) is almost 130 times bigger!
Dangerous and Fast

    Who is it?
No, we're not talking about a cheetah or any other big cat in Africa.
Relative to its stately weight of up to a whopping 4 tons, a rhinoceros could make it to an impressive 50 km / h.